Strap-on play is something very powerful. Seeing your Mistress with a strap-on is hot, sexy but scary too. It is the complete surrender to your Mistress. Normally when you see a beautiful lady all you want is to make love with her. No she is going to use you, for her pleasure you can only accept and receive. It is real female domination.
As always there is foreplay involved so get on your knees and start working: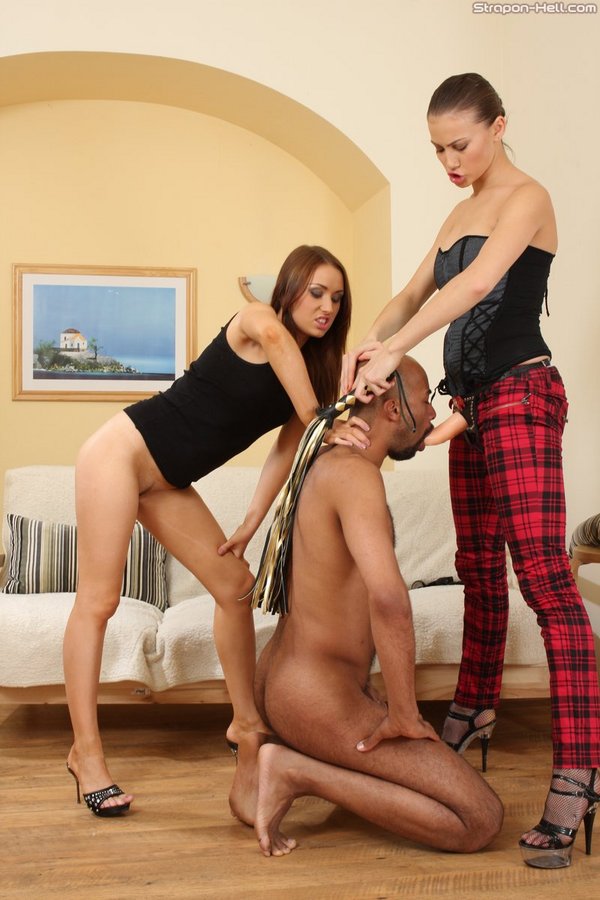 Ask your Mistress to use her strap-on in your next session.
If you see a little twinkle in her eyes you know you will get it.
Buy a very special one at Adult Sex Store

If you want to have a look first, check out this site: Strapon-chicks from Charisma Gold